Greetings from Camp!
We are very pleased to announce,
Doug Pierce will be receiving the prestigious "Legends of Camping" award from American Camp Association.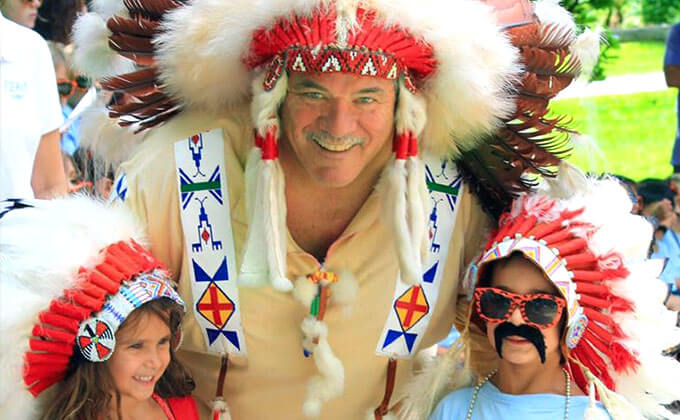 Doug will be inducted into the elite group of Legends of Camping at the Conrad Hotel in New York City at the upcoming annual SCOPE dinner in April. SCOPE – Summer Camp Opportunities Promote Education is an independent, non-profit organization committed to providing camp and college scholarships to low-income, inner-city children. To date, SCOPE has provided over 25,000 scholarships since its inception in 1991. Doug, a co-founder of SCOPE, currently serves on its board of directors. The evening will also be a proud celebration of SCOPE's 25th Anniversary. The Legends Award is among the highest honors the American Camp Association awards to members who personify commitment and passion for camp and community. "I am very proud to be inducted into the Legends of Camping," states Doug. "I am deeply honored to join such an outstanding group, and to have been nominated by my professional peers."
Courtney Pierce assumes the role of President of LICAPS – Long Island Camps and Private Schools.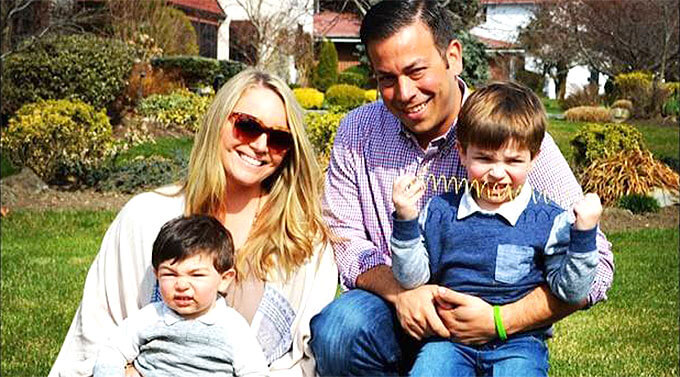 Courtney Pierce, a Director at Pierce Country Day Camp, has been elected President of The Long Island Association of Private Schools and Day Camps (LICAPS). LICAPS, founded some 60 years ago, is a professional association of the premier private summer day camps on Long Island. Approximately 25 camps from both Nassau and Suffolk Counties are currently members. Courtney is the fifth Pierce family member to be elected President of LICAPS following her grandfather who was a founding member, her father Doug and her uncles Greg and Forrester. LICAPS is dedicated to Health, Education and Recreation, while promoting best practices in the field.
Courtney, working alongside her cousin Will, is currently a Director at Pierce Country Day Camp. Courtney and Will represent fourth generation Pierce family members at the helm as Pierce approaches its 99th summer season in 2016!